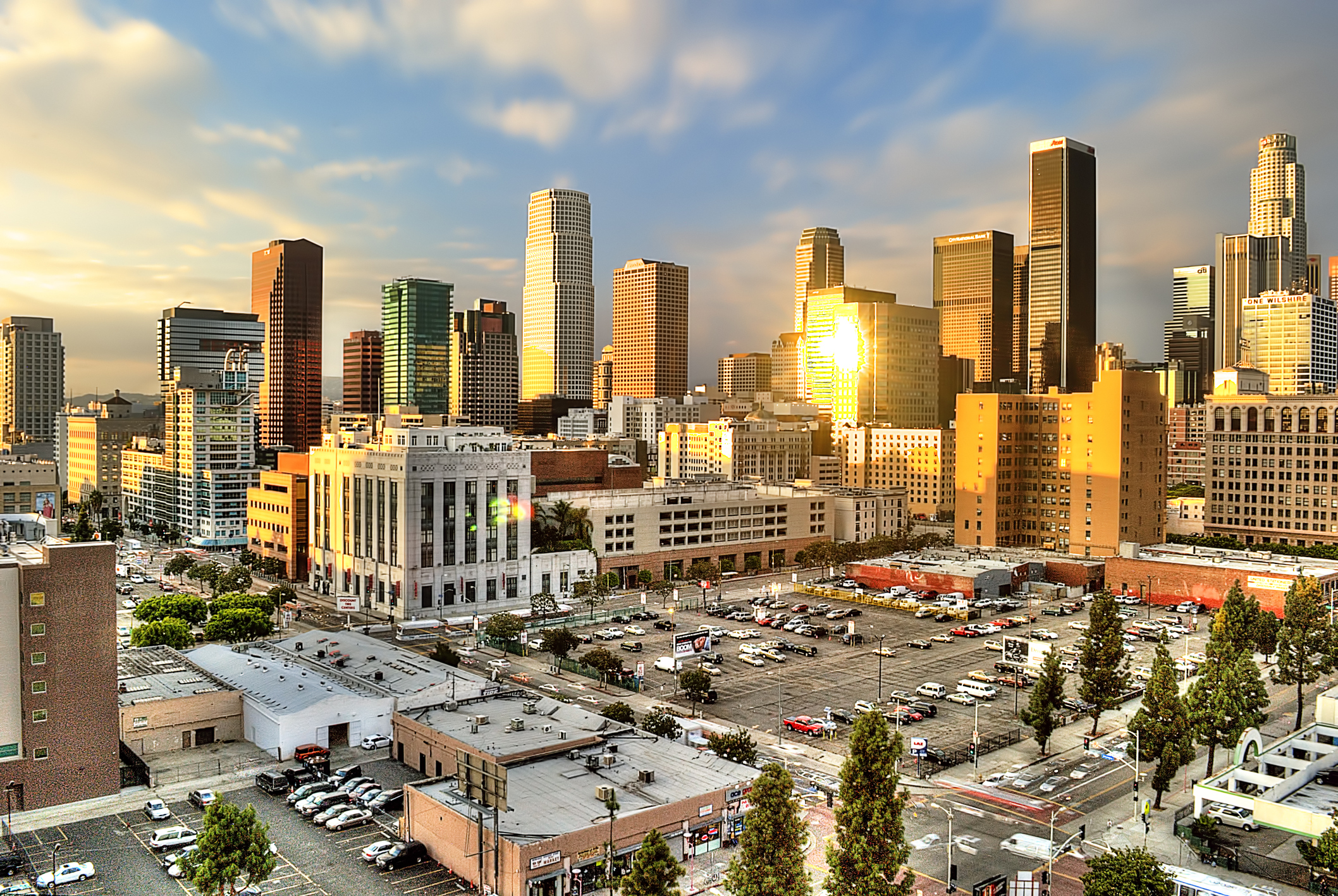 Home
Operating under the national umbrella of Keller Williams Commercial, Pacific Peak Real Estate Investments specializes in the sale of commercial real estate in the greater Los Angeles area. The partners have more than 25 years of total experience and lead a team of highly driven agents and professional staff to ensure the best service for their clients.
Commercial real estate in the greater Los Angeles area
Hythum Kiswani
Broker
Hythum Kiswani is a retail and industrial specialist who has been working in the greater Los Angeles market for over nine years, with a primary focus on the Westside and South Bay communities. He has worked in commercial real estate finance for over 14 years, and has closed over $40 million in sales and leasing transactions. He has a BA in Communications and a BA in Political Science from San Jose State University.
O: 310.425.9838
C: 310.431.5411
D: 424.371.8493
F: 888.570.2610
Hythum@LyonStahl.com
BRE 01313520 | BRE 02012942
CONTACT INFORMATION
O: 310.425.9838
C: 310.431.5411
D: 424.371.8493
F: 888.570.2610
Hythum@LyonStahl.com
BRE 01313520 | BRE 02012942
OFFICE LOCATIONS
239 Oregon Street
El Segundo, CA 90245
401 Wilshire Blvd, 12th Floor Penthouse
Santa Monica, CA 90401
100 Oceangate, 12th Floor
Long Beach, CA 90802